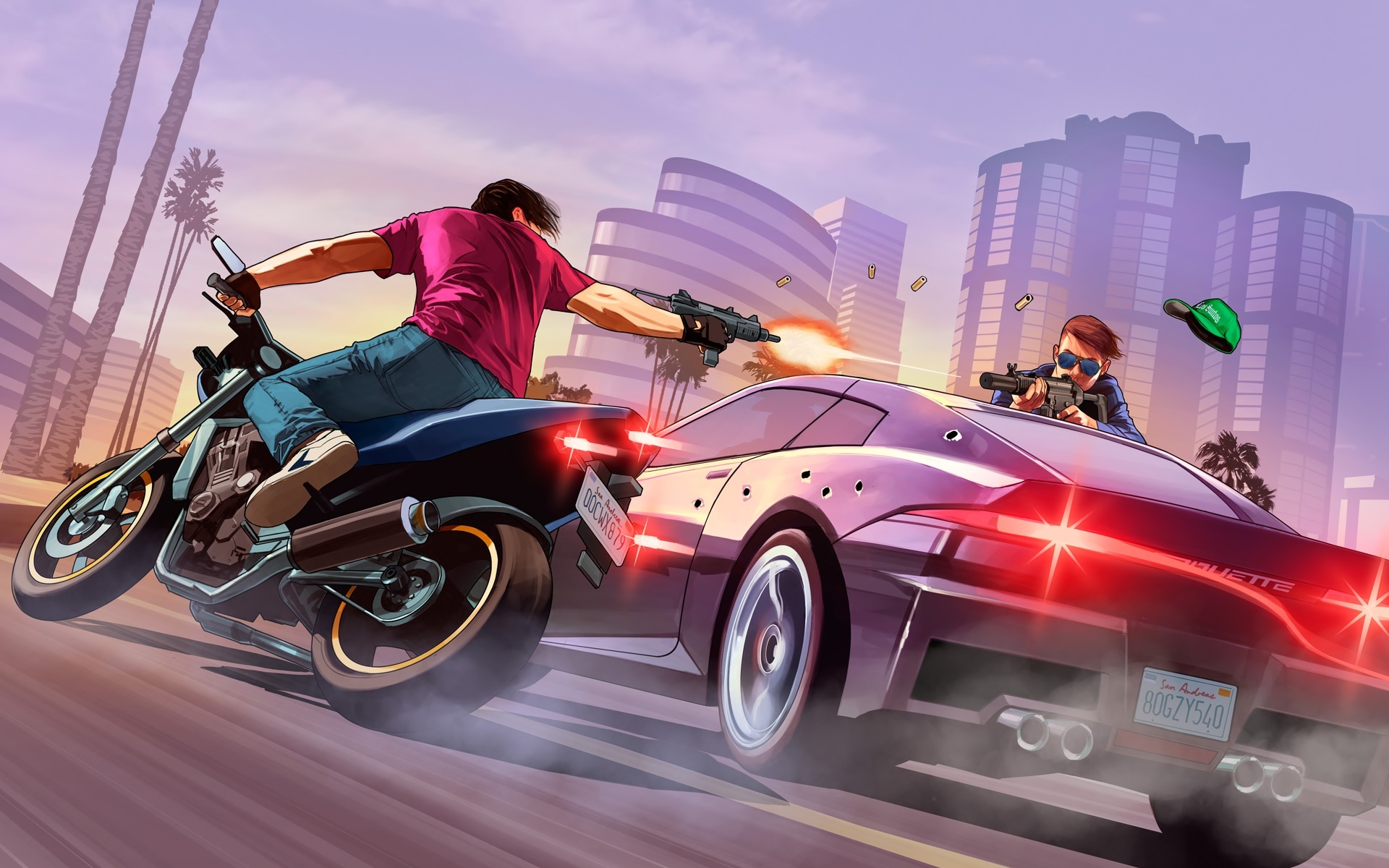 FEATURES
Secondary Inventory
Search any player with raised hands
Weapons with recoil
Weapons have durability and can be repaired with just one item.
Slot size and inventory weight can be changed according to user group.
Allows for saddlebag on horse ( Compatibility with Ricx_horses )
Easy installation for trunk in homes
Support for Installing custom stashes
You can create stashes with custom slots and weight
item drop
Admin commands to view person inventory, give item
Log system for discord (webhook)
Full Open Source
It's not just plug-n-play, you need to switch functions from your old inventory to this new one.
REQUERIMENTS
REDEMRP 
CALLBACKS (THIS FILE GOES TOGETHER WITH DOWNLOAD TIME)
COMPATIBILITTY
UPDATES
You will receive and be able to download all released updates.
SUPPORT
We did everything to make sure that the invetnroy is working properly. In case of any bug we will be available to correct and assist you in the configuration and installation